The Bordeaux park (Caudéran)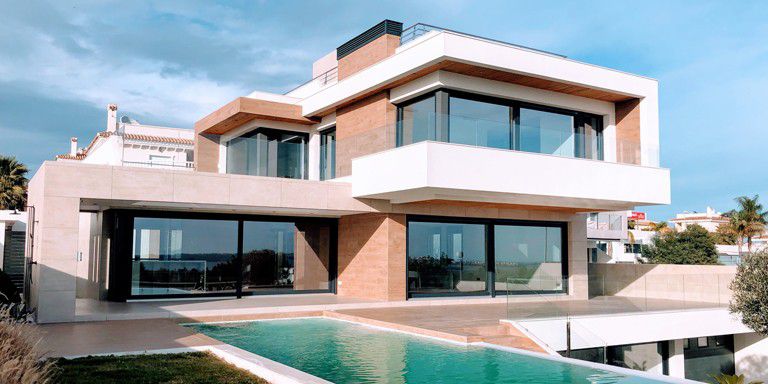 "Le Neuilly bordelais"
The "Parc Bordelais" (28 hectares of greenery), obtained in 2011 the label of "remarkable garden". It is a historic park of Bordeaux located in the "Bordeaux Cauderan" district, called the "Neuilly Bordelais". It is a very residential area and ideal for peaceful family living. It is a district said to be heterogeneous because there is the traditional side of the "Echoppes" with new constructions respecting precise town planning rules as for Bordeaux architecture.